Curriculum & Assessment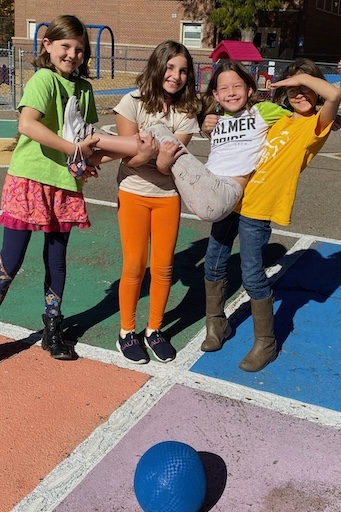 At Palmer we are continually developing our teachers to provide culturally responsive learning so that all students experience an education that enriches their cultural, cognitive, and social emotional identities to become lifelong learners who positively impact our world. To accomplish this, our aim is to provide culturally sustaining lessons in service of our vision that every student thrives.
To achieve this mission, we
Utilize Transformative Social Emotional Academic Learning (TSEAL) to build awareness of who we are and how our system works to leverage our voices and action to support the liberation of our marginalized students
"Transformative SEAL" is a process whereby young people and adults build strong, respectful, and lasting, relationships that facilitate co-learning to critically examine root causes of inequity and to develop collaborative solutions that lead to personal, community, and societal well-being.
This form of SEAL is aimed at redistributing power to promote social justice through increased engagement in school and civic life. It emphasizes the development of identity, agency, belonging, curiosity, and collaborative problem-solving.
Focus deeply on the implementation of academic standards and the instructional core
Build the capacity of our educators around content and culturally responsive mindsets