Prospective Families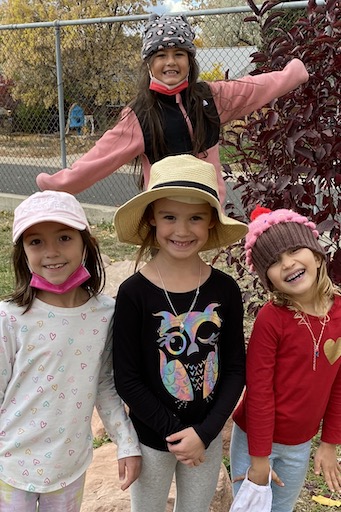 Hello Prospective Families!
Welcome to Palmer Elementary School!
We want to share with you what we believe makes Palmer so special!
Upcoming School Tours
May 9th – 9:30am to 10:30am (ECE Tour)
May 17th – 9:30am to 10:30am (K-5 Tour)
If you have any questions please contact palmerschooltours@gmail.com
We have also provided a presentation with important information for your convenience. Please view School Choice Tour Information.
We look forward to meeting you, and encourage you to view our Palmer Facebook Page and PTA Facebook Page to learn more about our school.
Learn about Palmer from an insider's perspective…
Palmer truly is a special place! But don't take our word for it, click on the links below to hear what our students have to say: