Prospective Families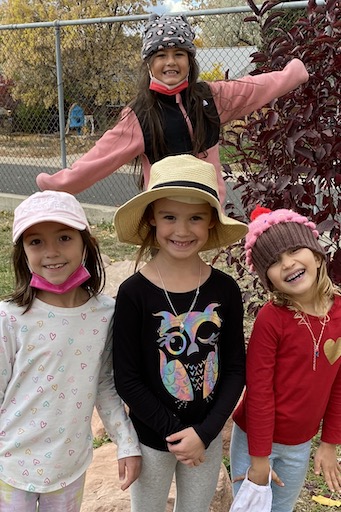 Hello Prospective Families!
Welcome to Palmer Elementary School!
We want to share with you what we believe makes Palmer so special! We are currently having in-person school tours.
In-Person School Tours will be offered 9:30 to 10 a.m., T/TH.
School Tour Sign Up
We have also provided a presentation with important information for your convenience. Please view School Choice Tour Information.
*Please watch our welcome videos made by our wonderful teachers at Palmer.*
We look forward to meeting you, and encourage you to view our Facebook page to learn more about Palmer.
Learn about Palmer from an insider's perspective…
Palmer truly is a special place! But don't take our word for it, click on the links below to hear what our students have to say: